Conference
SHS Annual Conference 2018
Keele University
11/06/2018 – 13/06/2018
The annual SHS conference is the largest gathering of social and cultural historians in the UK.  Over more than four decades, our members have transformed historical research, inspired challenging work and explored the many ways in which our social worlds are made, imagined, shared and shattered.
The 2018 SHS conference will feature a plenary panel on History & Diversity with Miranda Kaufmann, Meleisa Ono-George and Jonathan Saha, and a keynote lecture from Professor Keith Wrightson. It will be hosted by Keele University.

The call for papers has now closed. 
We are currently accepting submissions for the postgraduate paper prize. The judges will consider the first 20 submissions received by the 4 May deadline.
REGISTRATION AND ACCOMMODATION
To register for the conference, you will first need to sign up and log in as a member. You can also find out more about conference costs by clicking here.
Register for the 2018 SHS conference
Accommodation will need to be booked separately from registration. On-campus rooms with breakfast can be booked at a cost of £53.20 per night.
Book accommodation for the conference
At the conference…
The conference will see the first SHS Book Prize winner announced and prizes awarded for the best postgraduate paper and poster. There will also be opportunities to meet the editors of both our journal Cultural & Social History and our New Directions in Social and Cultural History book series with Bloomsbury.
Papers, panels and posters at the conference will be grouped into eight strands. Each strand will feature new and established historians, covering (pre)medieval, early modern, modern and contemporary research, from the local to the global. For this conference, our strands are:
Find out about past SHS conferences
Conference News
SHS 2018 Conference Bursary Winners Announced
22/04/2018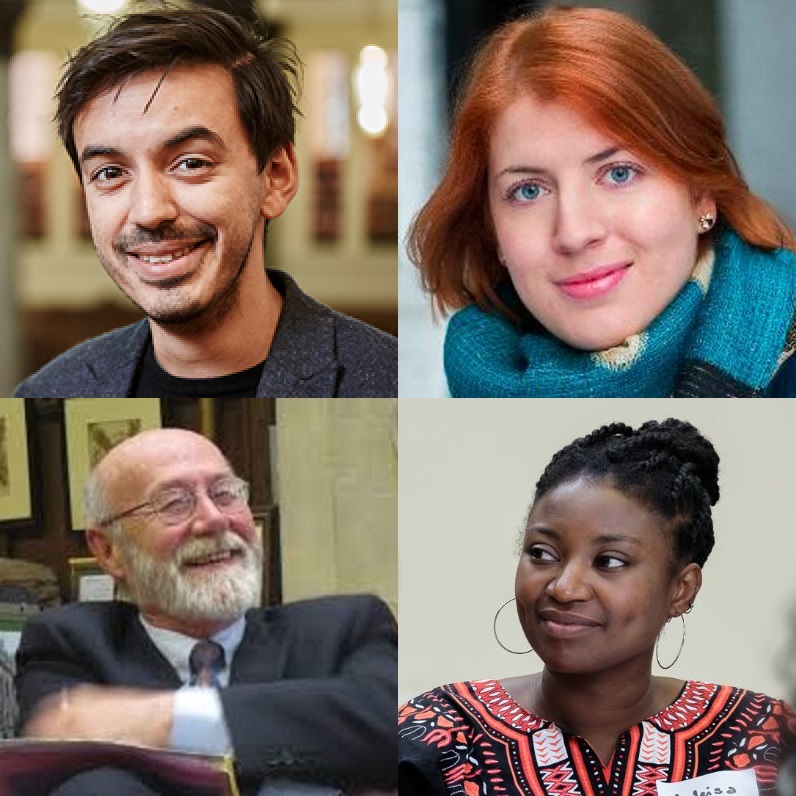 Keith Wrightson amongst speakers confirmed for 2018 conference
26/01/2018
SHS 2017 Prize Winners
11/05/2017