SHS Annual Conference 2016
Lancaster University
21st March, 2016 – 23rd March, 2016
In this special 40th anniversary year, we were delighted to return to Lancaster University, home to many of the SHS's founding and leading members over the years. Some excellent blog posts have reflected on the conference, including those by Alice Violett, Jackie Gulland, George Campbell Gosling, Simon Briercliffe and Ceri Houlbrook.
This SHS40 anniversary conference was an opportunity to reflect on the history of the Society and of social history more widely over that period, including reflections from leading social historians Eric Evans, Miles Taylor and Pat Thane.

Keynote lecture by Steve Hindle, W.M. Keck Foundation Director of Research at the Huntington Library in California, on 'Space, Community and Economy in Seventeenth Century Rural England'.

Professor Karen Hunt chaired a plenary roundtable discussion on 'Social History: Legacy and Prospects', with a panel of the University of Manchester's Professor Penny Summerfield, Anglia Ruskin University's Professor Rohan McWilliam and the University of Nottingham's Dr Kate Donington.
Click here to see the full conference programme.
Prizes & Bursaries
For news of the winners of the 2016 SHS postgraduate prizes for best paper and best poster, click here.
For news of the winners of the 2016 SHS postgraduate and early career bursaries, click here.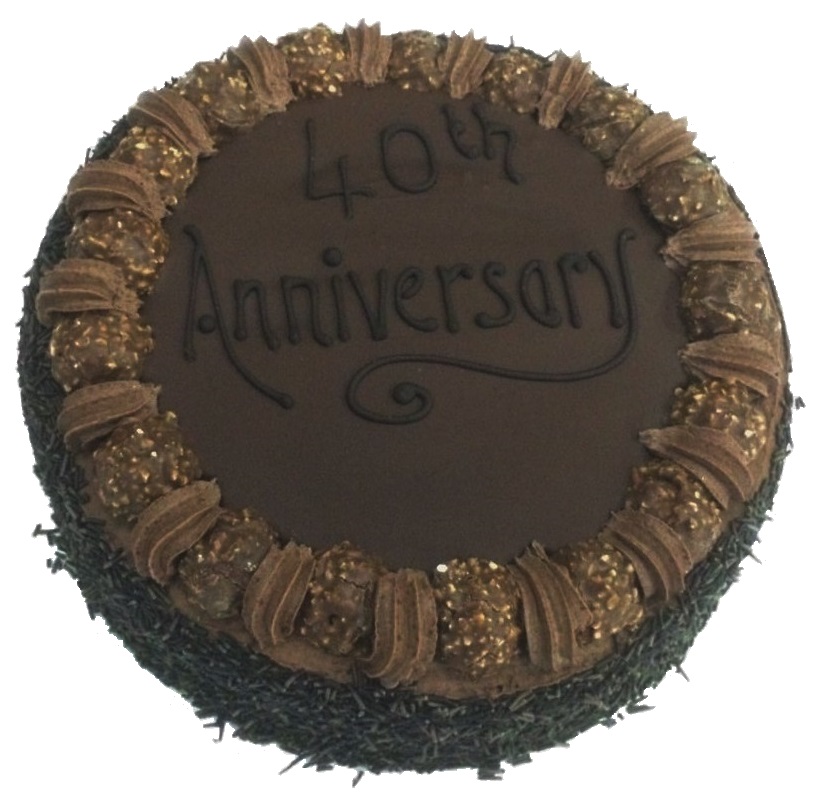 Conference News
Membership Offer
28/06/2021
Call for Papers
24/03/2021
Online Events in June 2020
21/05/2020