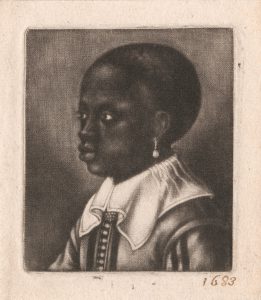 'Minorities in all regions of the world continue to face serious threats, discrimination and racism, and are frequently excluded from taking part fully in the economic, political, social and cultural life available to the majorities in the countries or societies where they live' (Navanethem Pillay, UN High Commissioner for Human Rights, 2009).
How have the experiences of minorities – broadly defined – changed over time and space? How does historical research engage with and represent minorities? How does it demonstrate and analyse diversity? Should history curricula be decolonized and, if so, how? This new strand welcomes papers and panels on any period(s) or place(s) as well as those that draw on insights from other disciplines. It also welcomes work on a wide range of minority groups, including those linked to particular ethnicities, faiths, sexualities or disabilities.
Submissions from postgraduate students are particularly welcome.
Strand Convenors