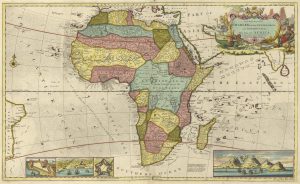 This strand explores different kinds of spaces and places and the many connections between them. It embraces work on the movement and exchange of people, materials and ideas across spaces, whether through migration, trade, or conflict. It also engages with research examining the role of different environments – from landscapes and seascapes to cities, villages, heritage/memory sites and more – within social life.
We welcome papers that focus on specific situations, actors, and contexts as well as comparative studies. Papers, panels and posters may deal with any period and any part of the world, those with a transnational theme and those that deal with periods before the nineteenth century are especially encouraged, as are interdisciplinary papers spanning history (global, local, transnational), geography and other fields in the humanities and social sciences.
Proposals from postgraduate students are particularly welcomed.
Strand Convenors